---
Undergraduate Program
Welcome students! You are heading for an exciting career in Civil and Environmental Engineering. The faculty and staff are here to teach you and help you along the way so that you become a successful engineer.
Undergraduate Student Resources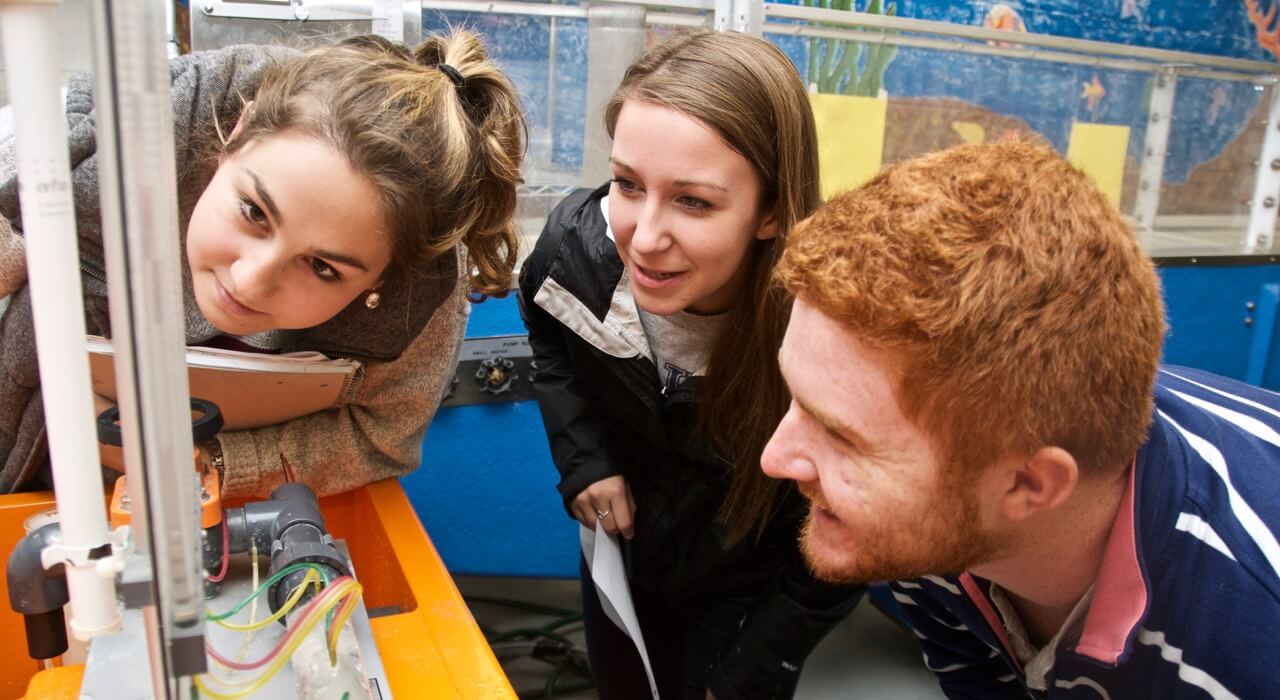 Focus Areas
The main focus areas offered by the Department are described below.  Students can also earn a concentration as part of their degree that must be declared with the Civil and Environmental Engineering Department before the start of their final semester.
Transportation:  focus on roadway design and planning
Environmental:  focus on interaction of engineering, soil science, chemistry and biology to resolve environmental problems
Water Resources:  focus on hydrology and design of water resources such as groundwater, surface water, and watershed engineering
Structures & Mechanics: focus on mechanics , modelling and design of structures  such as bridges and buildings
Geotechnical: focus on the engineering behavior of soil and design of foundations and earth retaining structures