Ali Shirazi, Ph.D.
Assistant Professor of Civil and Environmental Engineering
319B Boardman Hall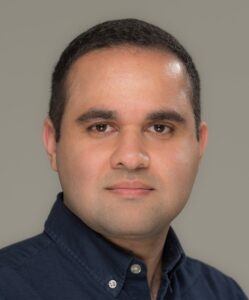 University of Maine
Orono, Maine 04469-5711
Phone: 207.581.5106
Fax: 207.581.3888
Email: shirazi@maine.edu
Ph.D. Civil Engineering,
Texas A&M University, 2018
M.Sc.  Civil Engineering
Sharif University of Technology, 2011
B.Sc.  Civil Engineering,
Iran University of Science and Technology, 2009
Courses:
CIE 598 – Civil Engineering Systems and Optimization
CIE 225 – Transportation Engineering
Research Interests:
Statistical Modeling/Learning of Transportation Data, Transportation Safety, Big Data, Transportation Systems and Operations Research, Connected and Automated Vehicles, Toll Pricing.
For more information including publications, please reference his google scholar.