Brenda Collamore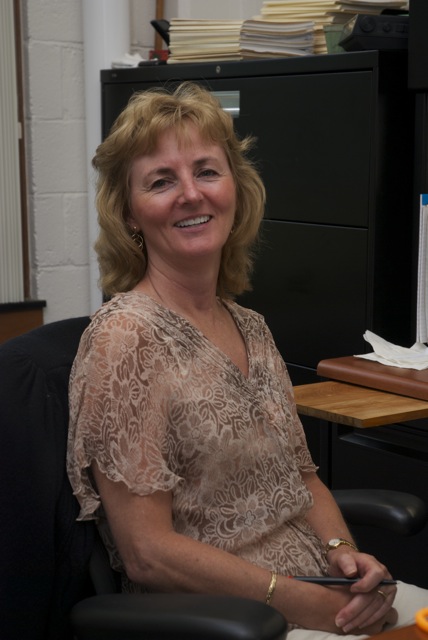 Administrative Assistant
105 Boardman Hall
University of Maine
Orono, ME 04469
Phone: 207.581.2171
Fax: 207.581.3888
email: Brendac@maine.edu
Education:
B.S. – Elementary Education
University of Maine, 2008
Interests:
Administrative Assistant to the Department, Brenda is a familiar face on campus. She started working at Umaine in 1974. She has worked for various departments (Department of Philosophy, Women in the Curriculum, College of Education, Bureau of Public Administration, Student Auxiliary Services, and Facilities Management). During her years of service to the university, Brenda has served on various committees such as the Classified Employee Advisory Council.  She is committed to working for the welfare of the whole university community.  She is the recipient of the 2003 University of Maine Outstanding Classified Employee Award for her community services, and the Leila C. Lowel Award in 2013.